Choose between two historic and beautiful dwellings for your next Lake City vacation!
Alpine Loop. Scaling the 14'ers. With trails suitable for all members of the family, everyone is sure to find one they will love!
Stop by to see the local experts in town and then hit the creeks!
Fishing
You'll have a variety of restaurants to enjoy--each with its own unique peronality.
Eating
Check out a book from the library. Grab a cup of coffee. Unwind in indescribable beauty.
Resting
Welcome to our mountain home!
Sleeps up to 12

Full Kitchen

2 Living Areas

2 Full Baths

Access to Washer/Dryer

$195 per night
Quick Facts
Captial of Hinsdale County

5 "14'ners" &

7 "13'ners"

Rich History

Tons of exciting activites
Sleeps up to 6

Full Kitchen

1 Living Area

1 Full Bath

Access to Washer/Dryer

$95 per night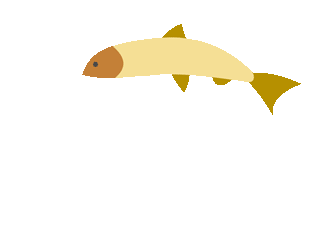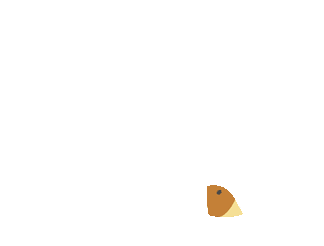 Off Season
Mail:
P.O. Box 1046
Lake City, CO 81235
Location:
409 Gunnison Ave
Lake City,CO 81235
1-970-944-0357
or
1-254-722-1770
800 N. Old Robinson Rd
Robinson, TX 76706
1-254-722-1770
The best way to contact us is through email. Use the message form to the right or